The Practice
The Current Practice
After a career as a civil rights litigator, Spriggs is now a sole practitioner. His practice focuses on two areas.
International Human Rights
He is currently representing prisoners at Guantánamo Bay. As part of that representation he has been active in working with other GTMO lawyers on strategy and lobbying the Congress to repeal legislation intended to be a substitute for habeas corpus.
He formed and led a delegation of lawyers to Kabul, Afghanistan to urge repatriation of all Afghans. Afghans repatriated since July 2007 have been detained at the Afghan National Detention Facility (ANDF) at Policharky Prison. He worked out ways in which U.S. habeas lawyers could assist their Afghan lawyer counterparts in seeking release of prisoners wrongly detained at the ANDF. He was an international observer of the 2009 presidential election in El Salvador.
He was part of a delegation which visited Honduras commencing the eighth day of the coup in 2009, when the U.S. position was in flux, working with civil society groups and having an audience with the U.S. Ambassador. He has returned on an "accompaniment" delegation as Honduras has become the country with the highest homicide rate and highest journalist homicide rate in the world.
He has been on human rights investigations in countries such as Colombia, Chile, and Palestine.
He represented School of Americas Watch advocates against the Department of Defense in a Freedom of Information action.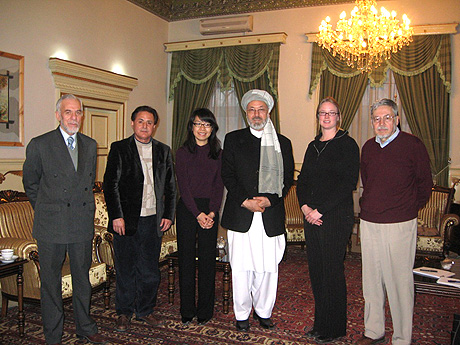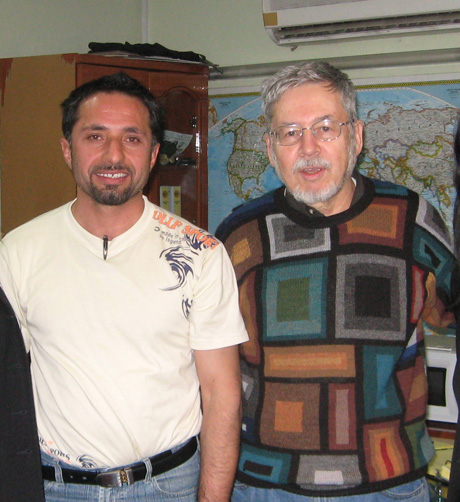 He has represented the School of the Americas Watch before the Inter American Commission on Human Rights, seeking to hold the SOA accountable for its record of training Latin American military in ways which have led to massive human rights violations in Latin countries over the past 40 years.
Employment Discrimination Statistical Analysis
Building on 40 years of experience he is available for consultation and co-counseling on the data base and statistical aspects of class actions.
This entails several kinds of expertise.
He works with firms in framing the issues amenable to class action treatment and in drafting pleadings seeking class certification.
He works with computer scientists to discover and analyze the electronic personnel records of defendants. This is one of the keys to successful class actions. The employer's electronic personnel records are obtained through discovery. He and a computer scientist arrange the records in a way to make them useful in analyzing the company's personnel practices. The firm also develops electronic databases to keep track of witnesses and class members.
He then works with expert witnesses such as labor economists, industrial psychologists, and gerontologists, as required by the cases. This also entails examining the opposing experts in the relevant fields.
In recent years the he has litigated in courts in Florida, Georgia, Alabama, Iowa, Illinois, New York, Kentucky, Tennessee, Missouri, Virginia, South Carolina, North Carolina, and the District of Columbia. The classes have included a variety of geographical scopes, including the recent successful nationwide racial discrimination class action against Walgreens.